WELCOME! TO HIGHER CRY.
WE ARE A CHRISTIAN ROCK BAND IN HOT SPRINGS, ARKANSAS. OUR MISSION IS TO IMPACT YALL WITH JESUS CHRIST'S LOVE AND FORGIVENESS.
click here for our debut album
"Up From The Surface"
OF EVENTS
HIGHER CRY
Steven Harris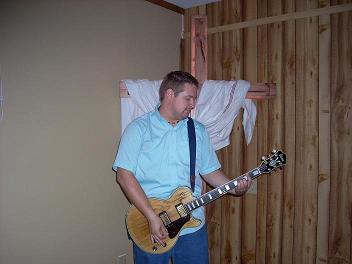 Guitars, Vocals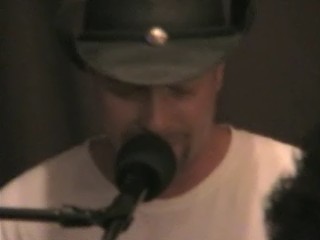 Robert Stringer-Vocals, Keys
SETH )OUR DRUMMER)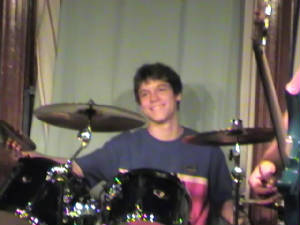 JESUS IS THE ONLY WAY TO TRUE SALVATION, YOU CANNOT GO TO HEAVEN WITHOUT HIM.
SEE WHAT ALL OF THE EXCITEMENT IS ABOUT
PRAYER REQUESTS...
PLEASE PRAY THAT OUR PRESENCE IN MYSPACE and FACEBOOK, WILL GIVE JESUS GLORY, AND SAVE SOULS.
There are many negative influences in this world. Please pray for Guidance and true wisdom for our youth.
NEWS
I am Robert Stringer, founder, and lead vocalist for Higher Cry
Please join me in welcoming Steven Harris on Guitar, to Higher Cry.
We thank God for Steven. He is a welcome addition to our purpose, and mission.
Updates...
Welcome Seth, our drummer, He is truly a God sent to us.
Welcome Donnie Shirley as our photographer. Thank our savior for such a great brother and friend.
Welcome Timm Graves as our bassist. He has a powerful urge to reach those lost.
WE ALL STAND AS BROTHERS, a family who loves Jesus, and vows to tell the world! And teach Those who will hear, the true Word of God.
We love you all, in Jesus' name
Higher Cry